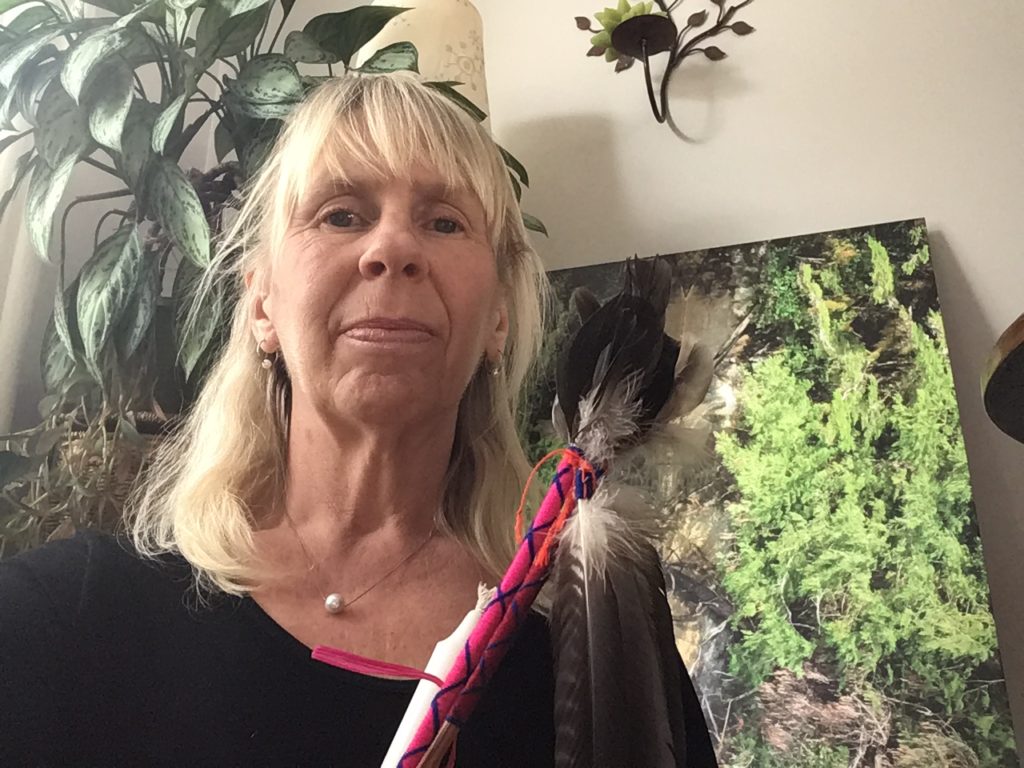 CREATING CEREMONY AT A DISTANCE
Lisa Marie, is a skilled practitioner of the healing arts with over 30 years of experience. With her recent offering of remote healing sessions she calls upon all her tools and skills in a unique and expansive way.
These sessions have proven to be very fruitful for people.
Lisa is also offering virtual support and sustenance healing ceremonies.
For more information on how this works and what it looks like, or to book an appointment please contact Lisa Marie at 403-819-2583
---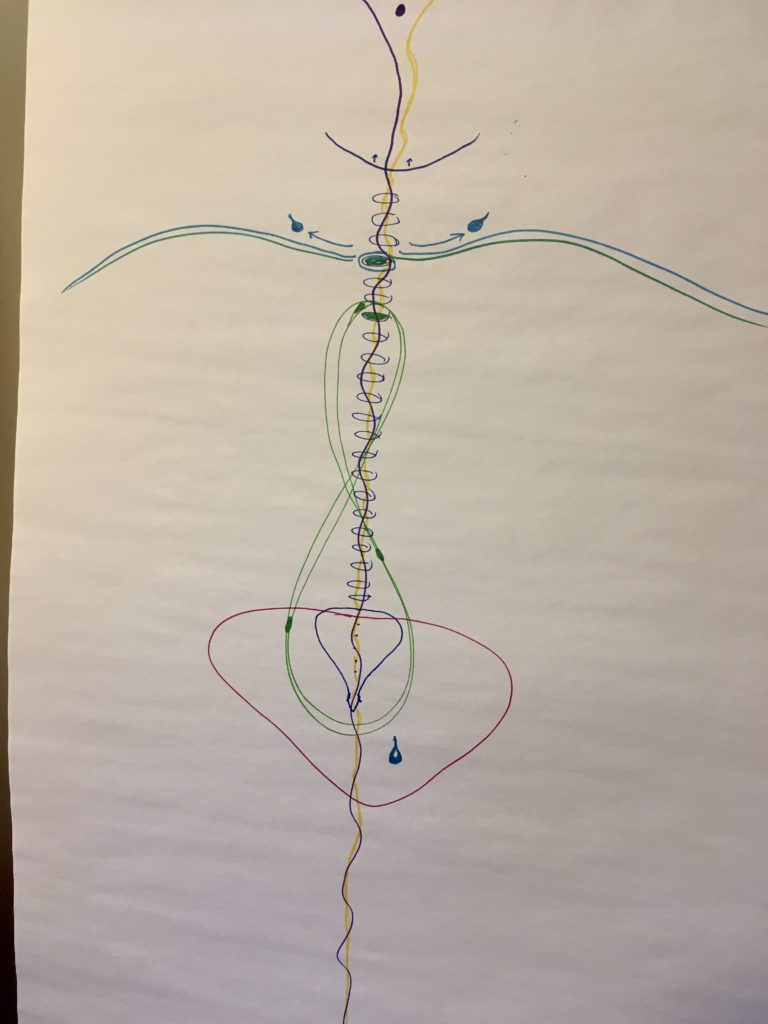 TESTIMONIALS FOR REMOTE HEALINGS AND CEREMONIES:
"Lisa Marie is a master bodyworker and massage therapist who has adapted fluidly to a distance-based, energetic body work practice. In my session with Lisa Marie, I experienced significant physical and energetic shifts along with insight into the next steps that were important for me in my healing process. Lisa's drawing, which she completed as part of the session, was particularly poignant for my healing and an unexpected modality for providing concrete insight for my journey! "
— Sheena
"My remote healing session with Lisa was excellent. I needed help with an enduring emotional pattern that had worsened, and was draining my energy. The session started with a general relaxed feeling which intensified into a deep, strong pulsing sensation, similar to when I get acupuncture. The healing pulse concentrated for several minutes in different parts of my body. There was a great sense of opening and letting go so that, by the end of the session, my whole body felt spacious and free. I had deep peace and my emotional anxiety was gone. The best part is that, days later, the same emotional pattern has not activated again, even when I encountered the usual triggers! Thanks Lisa Marie!"
— Rebecca
"My recent distance healing session with Lisa Marie relieved a long-standing restriction in my left hip. This chronic 'background' issue was not even mentioned prior to the session, yet I soon became aware of release and healing taking place there, which Lisa Marie confirmed afterward. Her illustration of the movement of the energies was illuminating.
Feeling clear, alert, fluid and integrated!"
— Martha