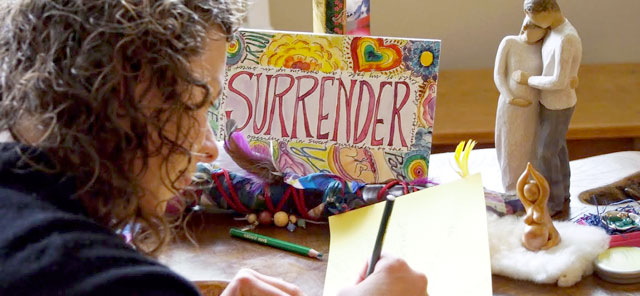 There are many thresholds that we cross through our lives,  some of them are recognized and marked and some of them are not. Some are joyful and some are painful.
The obvious thresholds are things like Birth, baptism, coming of age, graduation or marriage, these also all involve a sense of new beginning or moving forward.
What about when we experience being demoted… Loss of a job, dissolving of a relationship or marriage. Retirement, loss of home, entering menopause or mid life. Empty nest!
Naming and marking these, through acts of ritual and ceremony can greatly assist us through the transition, and into the new circumstance or situation. Some common ceremonies through the Life Cycle are:
Coming of Age
Coming out as a gay person
Engagement
Mother Blessing
Separation/Divorce
Retirement
Losing your job
Moving out of your home
Moving into a retirement home
Post traumatic events
RATE:   $325 – Includes gathering, crafting and officiating ceremony or ritual.