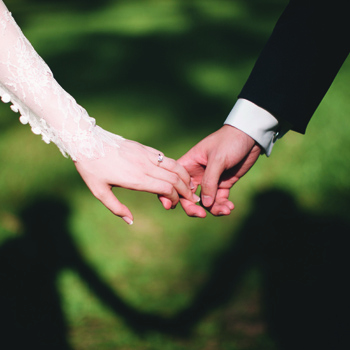 It can be easy to get swept away in the world of weddings and important to stay connected to what holds meaning for you. Remember why you are choosing this step and the authenticity you want to bring to it.
Pre-wedding coaching will help you create a strong marriage commitment that feels clear and confident, and supports lasting and evolving love. Lisa will help you set some paths of resolution to guide you through common challenges of marriage. This can include clarifying expectations; addressing fears about marriage, aligning positions about money, children, family and community; how to avoid lingering resentment during conflict; skills for resolving conflict; how to enjoy and appreciate each other in your shared life; how to cultivate wholeness and sharing in healthy ways.
$300 plus an additional 5% GST.